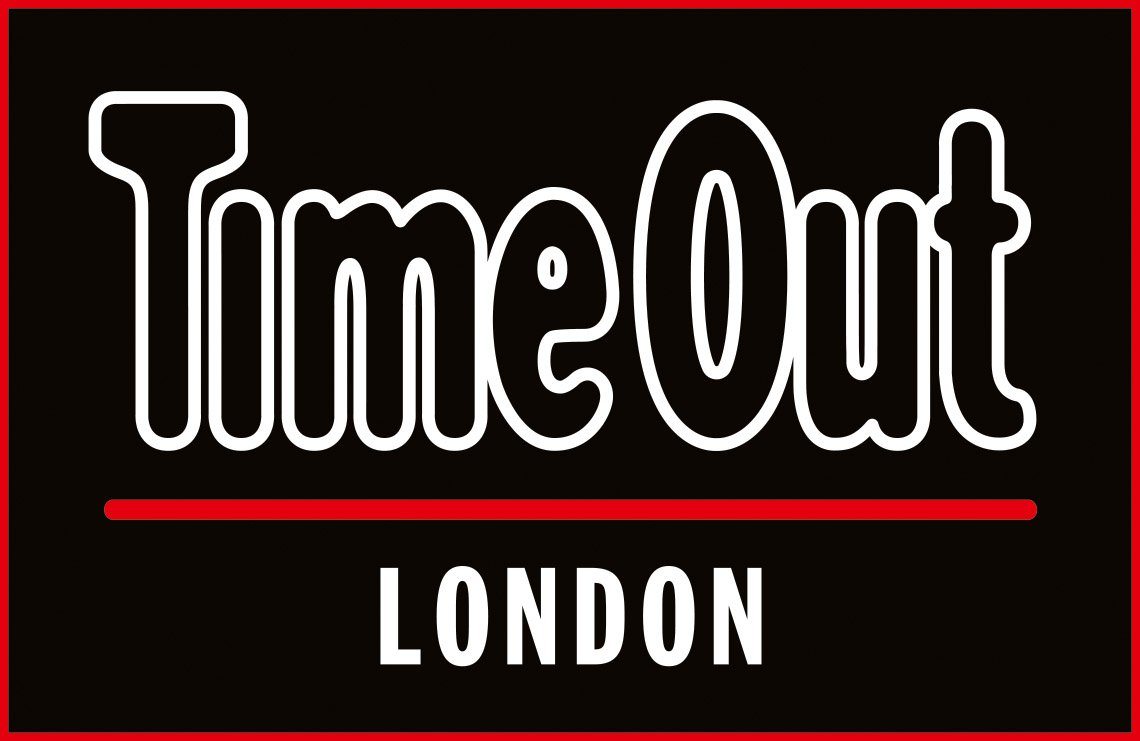 Smithfield 150th Anniversary in collaboration with The Museum of London and Culture Mile London
Featured in The Londonist
Henna Mixing Class @ Henna Huddle!
Hackney Henna House was invited to teach at the internationally recognised Henna Huddle Conference this year- a real honour to be amongst Kiran Sahib and other world-renowned artists globally!
Henna Art workshops are available for aspiring Henna Artists or those who just fancy trying something different. You will start at the very beginning from making the fresh henna paste to creating your own henna design. Individual tuition or corporate events and group workshops are also available by arrangement.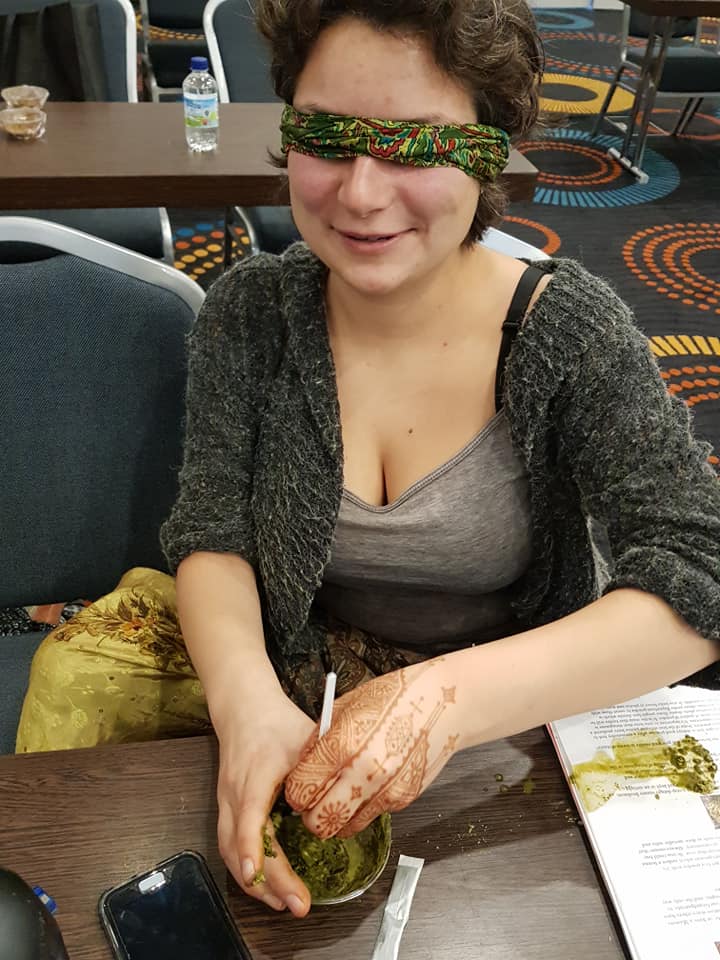 Henna Design for Headteacher Vanessa
Teachers Getting Stuck in!
Hackney Arts Launch Party